Welcome to The Template Baristas!
Hi there, we are so glad you're here! This space is all about helping coaches and small business owners like you
get organized,
so you can
increase your ROI
and have
better clarity
to run your business.
completed

The Community Cafe our super fun, totally free bonus library! It is stocked with tons of free Notion goodies as well as our favorite...
completed
completed

completed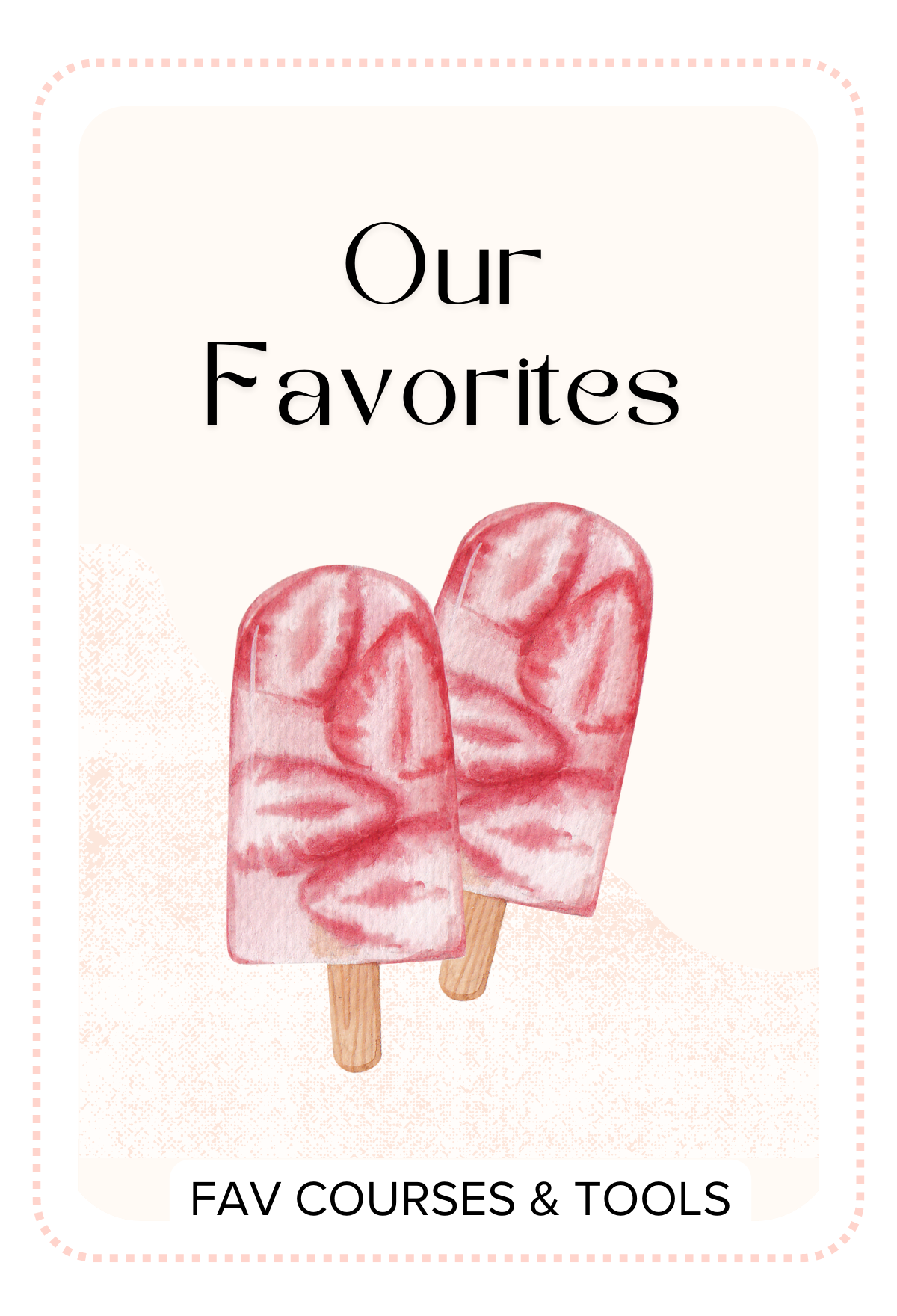 completed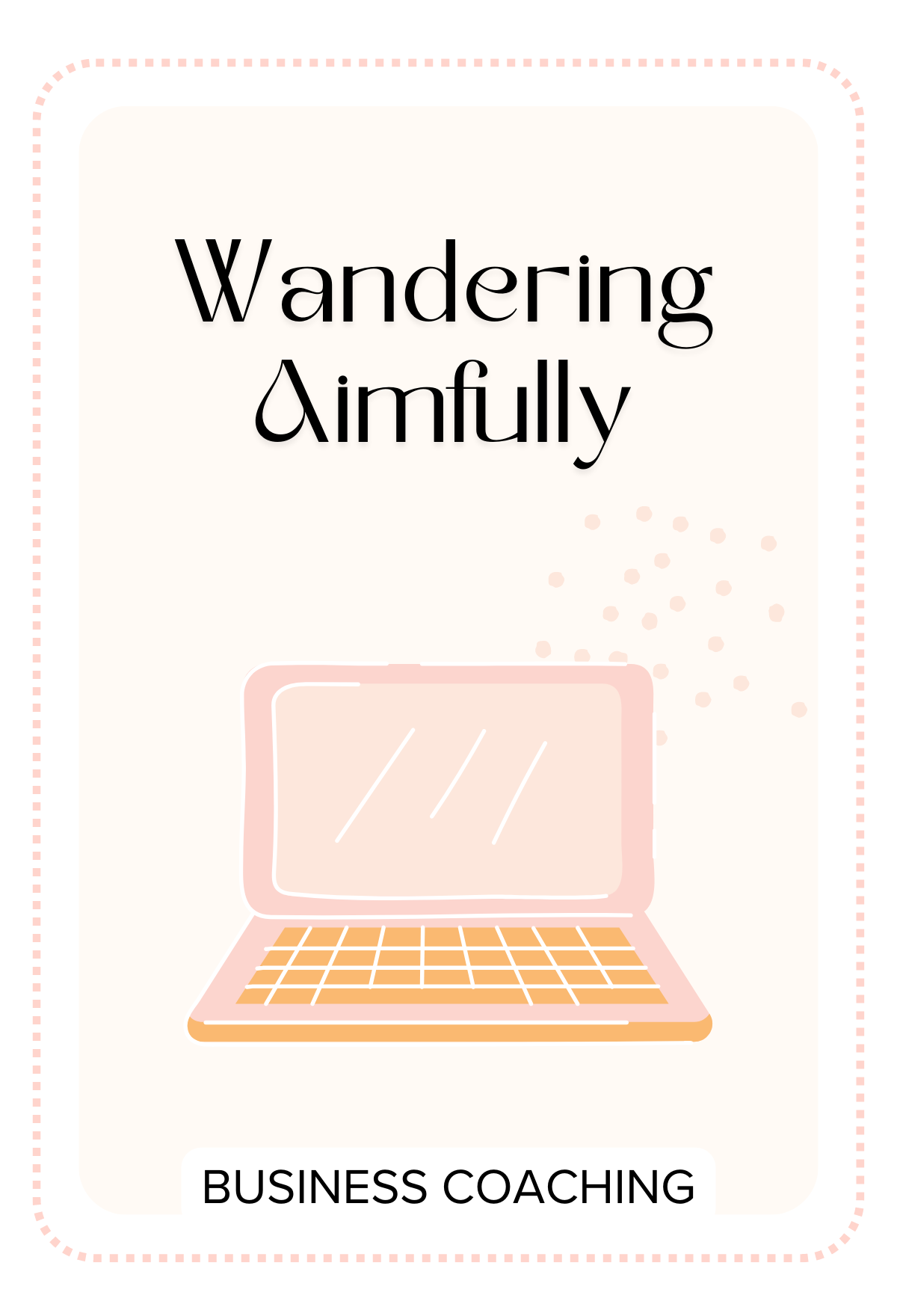 completed

Hey New Friends !

Life Edit & Design (LEAD) is all about helping you take control of your own life. The goal is to help you uncover...